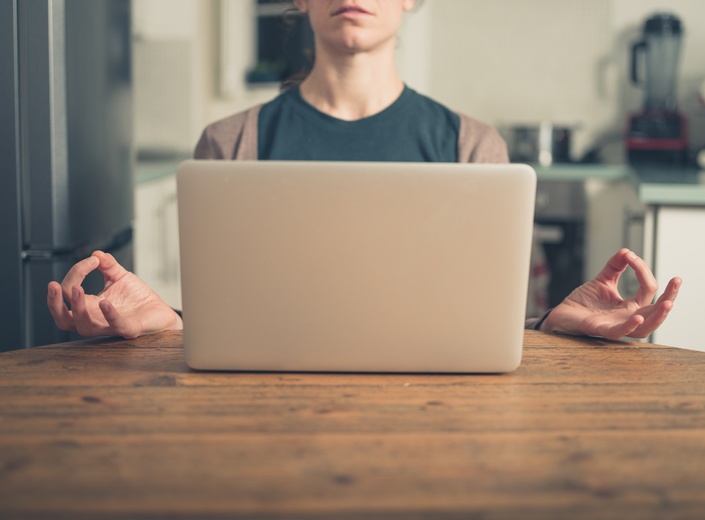 Geek Out On Mod 1-2 of the Training
Focus on Forward and Backward Bending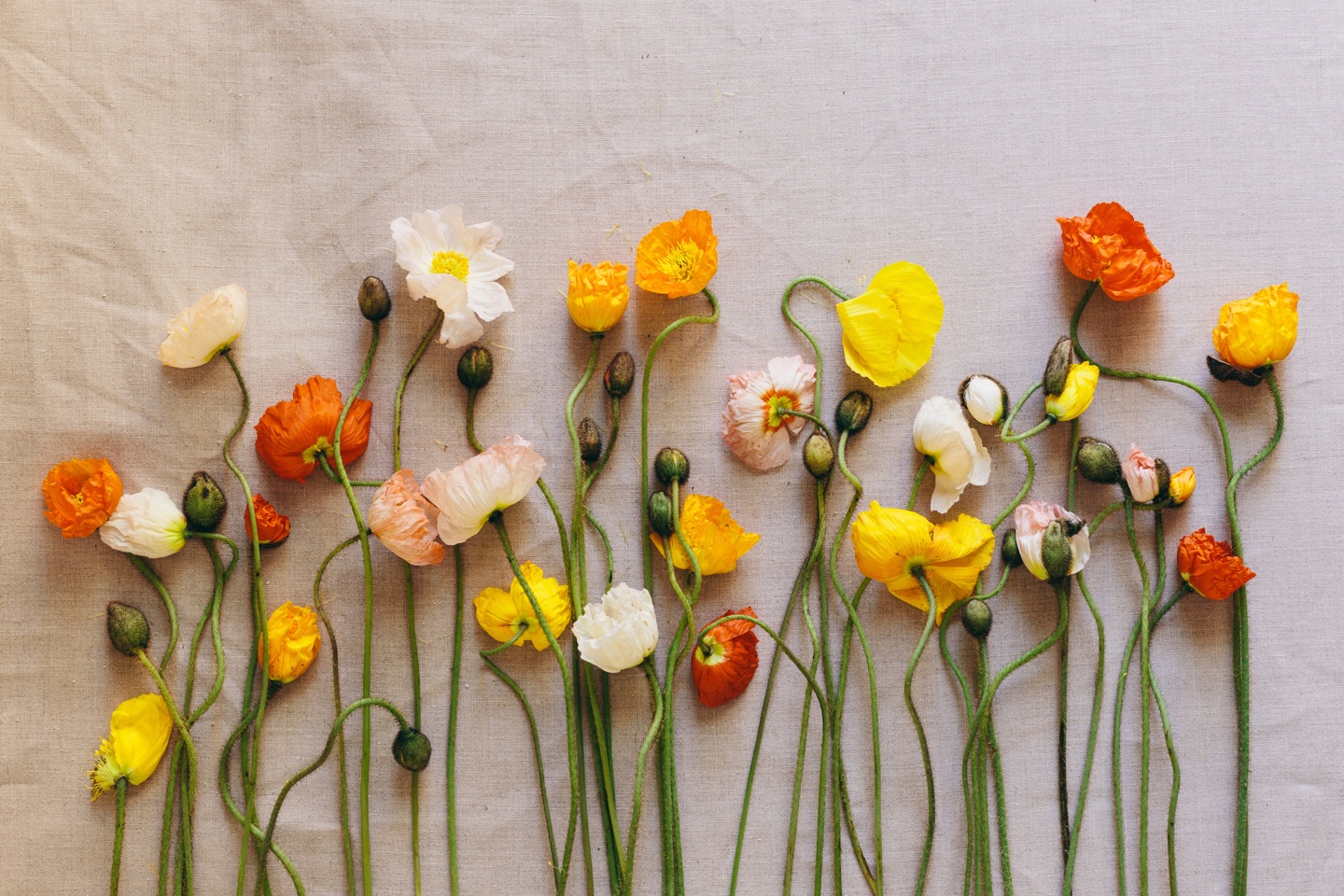 "The Adaptive Yoga teacher training, as with all of Sam's work, is top-notch. As a student of multiple disciplines who has studied with master teachers from around the world, I simply can't imagine getting better yoga instruction than what Sam so effortlessly provides. She is incredibly knowledgeable, intuitive, patient, thorough, and articulate. The instruction is always clear and effective, her leadership is guided by a wise mind and caring heart, and she does all of this high-level work without taking herself too seriously." B. Bailey
*******
This program has been the most influential, informative, and inspirational course I have taken in my decade of studying and practicing fitness.
Samantha weaves wisdom, practicality, joy, and insight in each lesson bringing about awakening and transformation throughout body, mind, and spirit.
Each step and breath I take now are filled with awareness and knowledge which have improved my fitness practice and everyday living activities. My quality of life has increased and mental, emotional, and physical habits which kept me stuck and immobile from continuously reaching towards higher potential have decreased.
Sam's teaching transform body, mind, and spirit. Through the course, I am learning not only how to empower myself, but how I can help empower others as well causing a ripple effect leading to each one of us stepping into our highest powers. Adaptive Yoga for Essential Health is a Masterclass of Wellness and a gift to humanity!
- D. Angell, North Carolina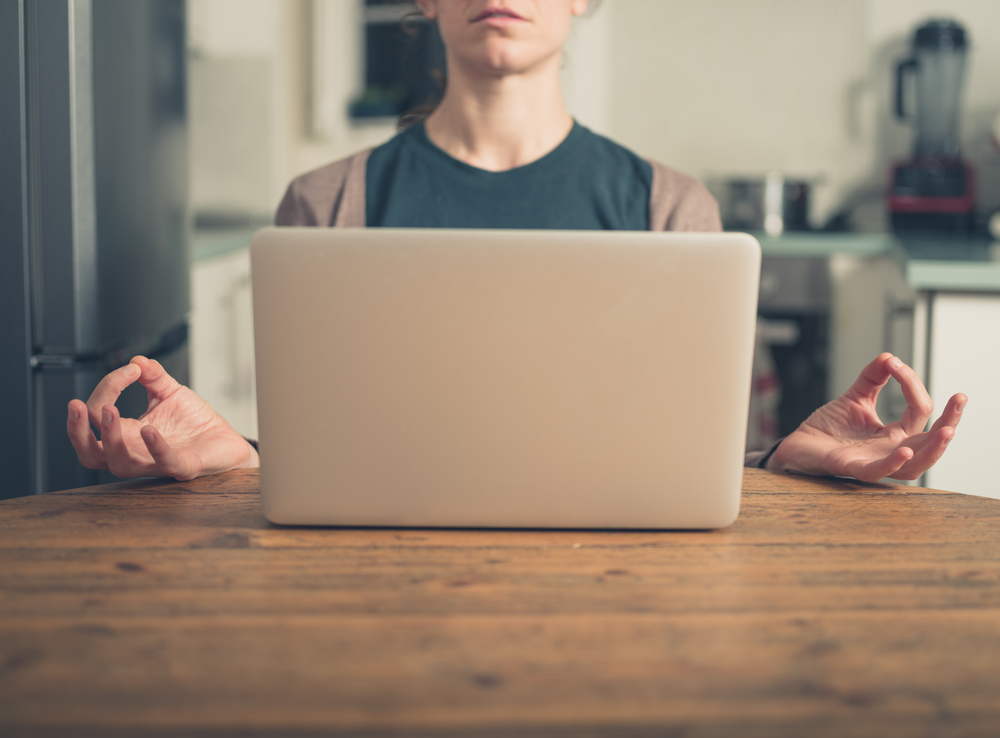 An empowering personal and professional development program
I present this material to you, having evolved it over the past 10 years of trainings. What I have found is that my audience has always been comprised of people who were hurting and interested in learning to use yoga as therapy.
This program is for you if you want to learn yoga, become a yoga professional and also if:
you are depressed and have trouble sleeping

you are anxious and have a weakened immune system

you have back pain, love yoga and feel a lack of resources appropriate for you

you are a yoga or medical professional and want better skills to help your clients

you are troubled and want to feel a greater connection to your spiritual source

you want to immerse yourself in an authentic yoga lineage that is both heart felt and science based.


Pre-Covid19 / Post-Covid 19
I traditionally teach it in person to small, cultivated group of participants. In the current environment of Covid 19 I realize that there are many of you out there, stuck at home and seeking out quality, practical, transformative experience. I am adapting to meet your needs with this new, all-virtual training.


What's Unique
There are many online teacher training programs springing up all over the internet, promising high quality vinyasa teacher education. This program is not like any of them. This program presents the fundamentals of yoga therapy for holistic healthcare taught by Samantha Leonard, CIAYT Viniyoga Therapist. I have the experience, the education, the skill set and the wisdom compiled over 20K hours and over 30 years of practice.


Why This is a Better Online Teacher Training
This form of yoga is not 'form based'. That is, you will never have to wonder if 'I'm doing it right' since Samantha is not there in the room watching you. It is AWARENESS based. The posture (asana) blossoms as a result of the breath - so it's very easy to learn and easier to teach than 'form based' yoga!


The Lineage
This approach to Yoga adapts the tools and techniques of yoga to the needs of the individual and to the needs of the whole group. It is in line with the teachings of Viniyoga™, transmitted by Gary Kraftsow of the American Viniyoga Institute who's teacher was TKV Desikachar, the son of "the father of modern yoga," T Krishnamacharya and is a comprehensive methodology.
It is distinguished from other forms of yoga with:
true, breath-centric movement - you will never be cued to remember to breathe because your movement will originate from inhale and exhale.

postures are repeated and held in various ways to produce particular structural, mental/emotional and physiological effects

instruction of postures is rarely about the form of the posture, but about the postures function on the human performing it

every element in a practice is intentional, from the number of repetitions, to how the breath is counted to where you put your mental focus

every element in a practice can be adapted to meet the needs and abilities of every practitioner

elements in practice are comprehensive and can include asana, pranayama, meditation, sound, yoga philosophy, nyasa, mudra and more
The trademark for the term, Viniyoga is the property of Gary Kraftsow and the American Viniyoga Institute.
Program Components
Trama Informed Yoga Practice for Bio-Psycho-Social Health
Adaptive Yoga for Essential Health is trauma informed yoga and emphasizes how the 'issues in the tissues' are influenced by the way we choose to move and breathe and place our minds.
I teach the fundamental principles of mind/body using models of neuroscience, developmental psychology, and interpersonal neurobiology. You will come to a deep understanding of how you can influence your own direction of though, nervous system, pulmonary and cardiac health, and immune function with simple yoga therapy practices.
Movement
Learn the five directions of movement and their actual purpose (hint - it ain't about doing a pose the 'right' way). Learn how movement affects awareness, physiology, breath and mind. Get a full Yoga For Back Care 3 video program complete with yoga teacher materials
Advanced Pranayama
Learn master breathing techniques that will help you manage energy, lift spirits, ease depression, create focus and stillness for prayer and meditation
Advanced Yoga of the Mind
Meditation.... prayer... find out how yoga philosophy supports you getting closer to your chosen spiritual source to find meaning and purpose in your life and greater connection with the world around you. Get a full yoga therapy for anxiety video, pdf and teacher materials
Anatomy / Physiology / Bio-Mechanics
A comprehensive module on yoga therapeutics for back pain including 3 progressive yoga therapy videos. Protocols are based on NIH research

**Access to Leslie Kaminoff's 20 Hour Online Yoga Anatomy Course for an extra $250 fee - required for Yoga Alliance RYT 200 eligibility
Philosophy / History
Comparative spiritualism, Cakra theory, Yoga Sutras, History of Yogic Practice, Meditation, Lifestyle / Ayurveda
Business of Yoga
If you decide you want to teach you'll want to know how. All the technology, marketing and writing experience you need!
200 Total Hours
Transcending Yoga Alliance RYT 200 standards to include yoga therapy protocols for conditions

Program developed over 10 years of evolving material

Watch from any device whenever you want at the pace that's right for you.

Live instruction every week will be recorded for on-demand playback

Group experience facilitated on Facebook
Split into10 Modules
Start whenever you like

Self Paced

Keep it forever

Live monthly instruction (recorded and on-demand)

Live Video classes and pdfs, slideshow/lectures
Bonus Materials
World class manual

Workshop on scribing

Workbook style asana templates

Self-paced E-Modules

Yoga for Back Care: a 3 video series, PDFs, and bonus teacher training material

Yoga for Anxiety: video, PDF and bonus teacher training material

PDFs of every asana class in the program
Starts Whenever You are Ready!
No deposit required

Full tuition was $3250 now pay up front for a 50% discount - $1500

This cost has been reduced to just $400 for one registration - and for every registration you can GIFT another registration for free. My hope is that this will build community in isolation, empowering self-healthcare practices at a time of pandemic and a feeling of overwhelming goodwill where we have been lacking as a nation.

If you register (or were gifted) at the $400 price, take the curriculum all the way to the end and wish to apply for certification, there will be an additional $250 fee.

Anyone can purchase live coaching from Sam to answer questions about the training, give yoga therapy advice on how to effectively train specific populations or talk about how to maximize your business reach.
The Yoga Alliance Announced

That anyone attending and finishing a virtual teacher training program by the end of 2021 will be eligible to apply for the YA RYT 200 status.
Do you need this to teach? No. But some yoga studios and gyms require an RYT 200 status for employment.
Course Curriculum
M1 Introduction to Program, Breath Centered Movement, Forward Bends and Backward Bends
Available in days
days after you enroll
M1_Section 2 - Developing Relationship to Structure - Introduction to the Poses
Available in days
days after you enroll
M1_Section 3 - Developing Relationship to Structure - FORWARD BENDS
Available in days
days after you enroll
Your Instructor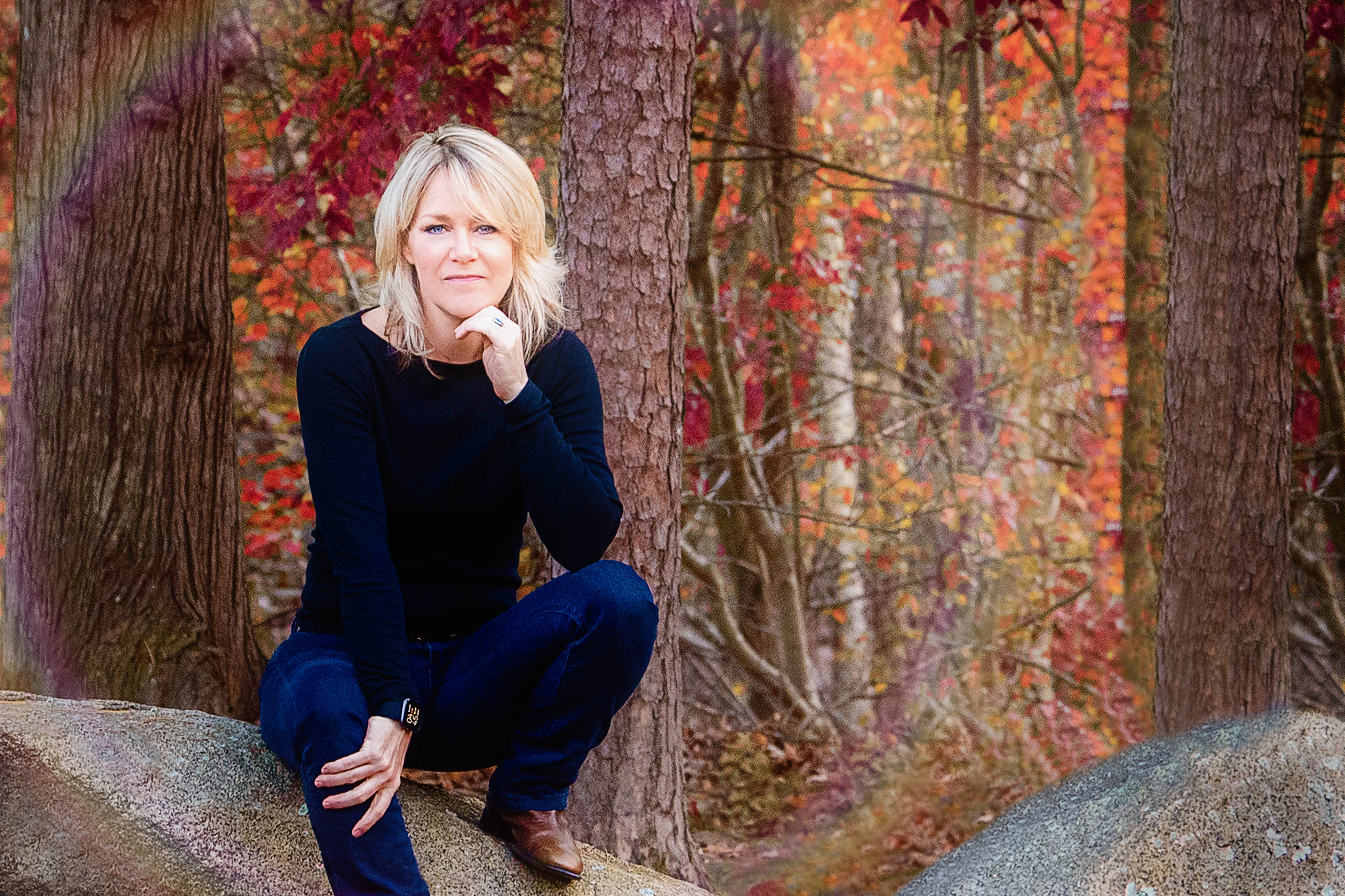 After years of suffering from cyclical depression, PTSD, autoimmune disorders and searching out self-directed somatic healing, I discovered that yoga was more than just yoga. Yoga therapy is a holistic healthcare science that provides healing in many areas of life and helps to find meaning in the areas that can't be healed - but can be managed.
I am a CIAYT Viniyoga Therapist and have now amassed over 20K hours of education and experience addressing structural, mental/emotional, physiological and neurological conditions.
I am a featured presenter for Fortune 500 corporations, top 10 Universities and Behavioral Health Organizations and I partner with people just like you to craft empowering solutions to your struggles with wholeness and wellness using tools you were born with - your breath, your body and your heart/mind.
With me, you're getting 20K hours of experience, 30 years of practice and over 10 years of training professionals on the art/science of yoga.
Frequently Asked Questions
When does the course start and finish?
The course starts now and never ends! It is a completely self-paced online course - you decide when you start and when you finish.
How long do I have access to the course?
How does lifetime access sound? After enrolling, you have unlimited access to this course for as long as you like - across any and all devices you own.